Cloud Computing
AZURE AWS GOOGLE
Cloud Course
Step-by-step guide through AWS, Azure and Google Cloud Services
Practically apply and setup the services offered by the major cloud hosting providers; AWS, Azure and Google.
This is the real deal, where you will get:
Step-by-Step Guide
Hands-on Practical Setup
Setup Your Cloud Account
Amazon Web Services (AWS)
Microsoft Azure
Google Cloud
Virtual Machines
Hosting
Databases
Storage
Scaling

NEXT AVAILABLE DATES:
18 February 2020 - Subiaco, Perth
2 days - full-time
Apply Now
Want training in your local area?
Contact us
Repeat the course or sections again and again, for free!
We want you to get value out of our courses.

Call 1300 663 228 or email register@codemasterinstitute.com with any questions you may have.
Who should learn Cloud Computing?
Anyone interested in cloud computing
Technical professionals
Web developers
Entrepreneurs
Certification
An added benefit is that this course helps with your preparation for the Microsoft Azure, Amazon AWS, and Google Cloud Certification.
Azure
Microsoft Azure Fundamentals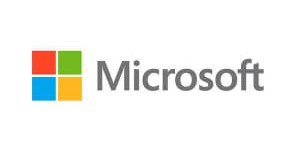 AWS
AWS Certified Cloud Practitioner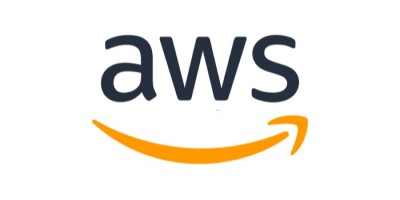 Google
Associate Cloud Engineer
Why Cloud Computing?
Cloud computing is a better way to run your business.
It increases efficiency, scalability, flexibility, accessibility, collaboration, control, security and competitiveness.
It's pay-as-you-go, with no initial layout, allows for scalable enterprise projects, unlimited storage, and better disaster recovery.

In this course you will learn the fundamentals of AWS, Azure and Google Cloud.
Gain a practical understanding of the key concepts and services offered by the major cloud hosting providers; AWS, Azure and Google.
Structure
2 full days
2 x Classroom sessions
Weekdays: 9am – 4.30pm
Apply Now
Contact Jo for custom group training.
1300 663 228
Email us
What you will learn
Amazon Web Services (AWS):
Core:
Amazon Elastic Compute Cloud (EC2) | Amazon Virtual Private Cloud (VPC) | Amazon CloudWatch | Virtual Machines
Data:
Amazon Relational Database Service (RDS) | Amazon DocumentDB | Amazon S3 | Amazon Elastic Block Store (EBS)
Scalability:
Elastic Load Balancing (ELB) | AWS Auto Scaling | Amazon ECS
Microsoft Azure:
Core:
Azure Virtual Machines | Azure Virtual Networks | Azure Monitor | Azure Storage
Data:
Azure SQL Databases | Azure Cosmos DB | Blob Storage | Disk Storage
Scalability:
Azure Load Balancers | Azure AutoScale | Azure Containers
Google Cloud:
Core:
Google Compute Engine | Virtual Private Cloud (VPC) | Logging & Monitoring
Data:
Cloud SQL | Cloud Firestore | Cloud Storage | Persistent Disk
Scalability:
Cloud Load Balancers | Auto-Scaling | Google App Engine