Codemaster Full-stack Bootcamp
12 week full time
plus internship assistance
Join the innovation revolution
12 Week intensive bootcamp where we will cover topics such as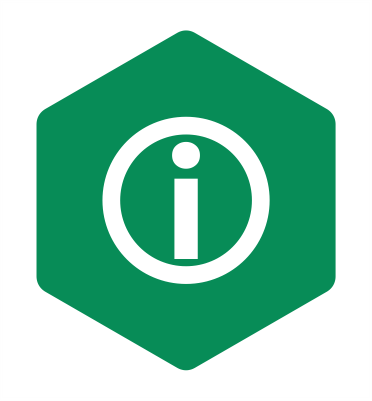 Introduction and Fundamentals
Get up to speed with the fundamentals of Web software development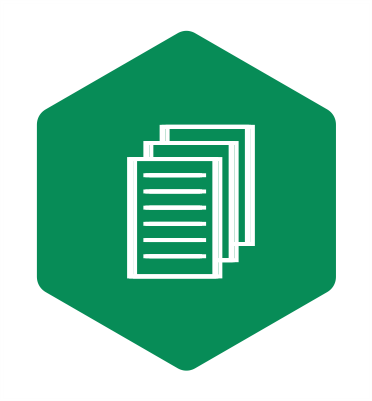 User Requirements, Experience and Front End
All the front end stuff, like HTML, CSS, JavaScript, jQuery etc.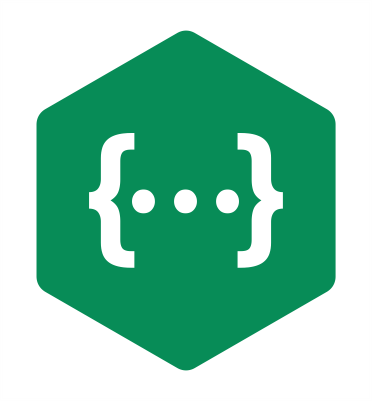 Project and Entrepreneurship
Build your portfolio and get career ready.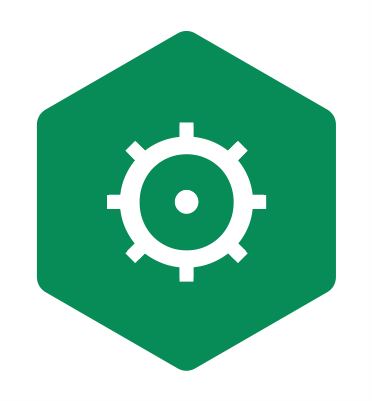 Back-End / Web Server Programming
Learn about webservers, databases, and languages such as PHP, SQL, and other modern languages.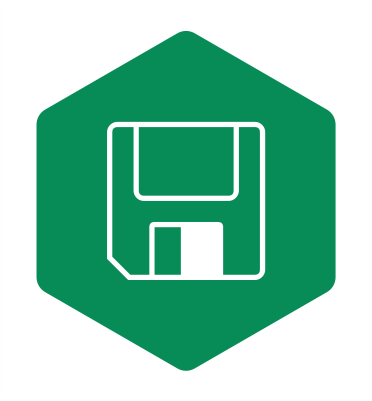 Development Frameworks
Do it right with web development frameworks, MVC Platforms, versioning, and anything else to make the life of a developer easier.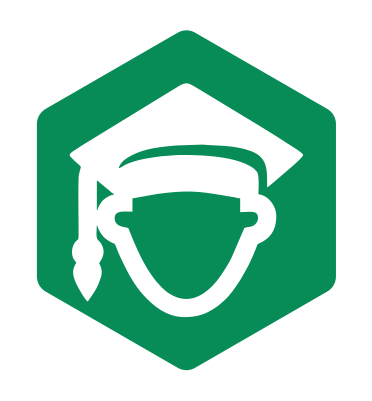 Internship assistance and Project
Selective internship assistance with start-ups, major designers and ad agencies, as well as large companies all vying for elite developers
5 minutes to sign up, 12 weeks to change your life
Next available date*
4 March 2019
Perth CBD
Apply
OR
Call: 1300 663 228
Want the coding experience but can't break for 12 weeks?
Take a look at our other courses.
All courses
Internship assistance for full-stack students!
You also get:
Codemaster Institute is more than just about learning… We embrace life! In this bootcamp you will also get: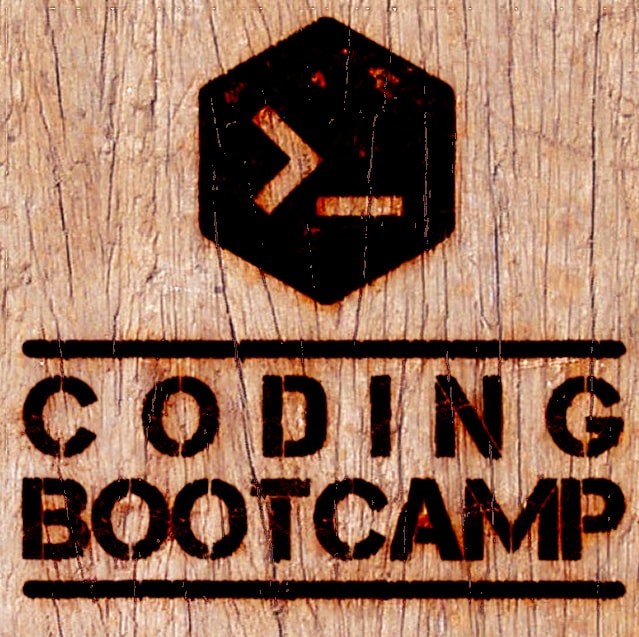 Mad Skills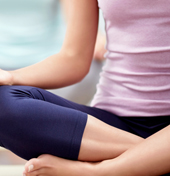 Yoga or health sessions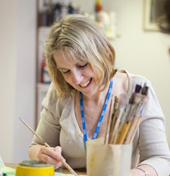 Art/photography sessions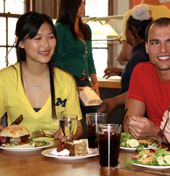 Lunch meals included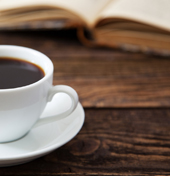 Refreshments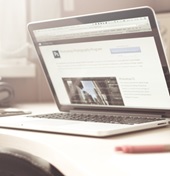 Laptop
A typical Full-stack day at Codemaster Institute
The typical day looks as follows:
| | | |
| --- | --- | --- |
| Start | 9:45am | Start arriving and settling in |
| Lift-off | 10:00am | Recap of previous day, and discuss day ahead |
| Master Session | 10:30am | Guided lectures and teaching session for 90min |
| Breakout | --- | Pair up and continue with challenges in an Agile environment |
| FREE Lunch | 1:30pm | 1 hour health and stamina regeneration |
| Afternoon Session | 2:30pm | Continued guided lectures and teaching sessions |
| Codemaster Projects | 3:30pm | Continued breakout |
| Success | 5:00pm | Closing down for the day |
| The Master Coders | 5:00pm + | Stay on-site and continue working on project and challenges |
500 hours + with experts!
What you will master
Download Full Course Outline
Design Theory, HTML5 and CSS3
Responsive Design and JavaScript
JavaScript Data types and Algorithms
Agile Workflow, Objects and Functions
OOP and Classes
React and Single Page Apps
PHP and SQL
MVC Frameworks and WordPress
Project Management and Portfolios
Capstone Project
What our students have to say!
Price
The full-stack price includes:
500+ contact hours
a free laptop
health and fitness sessions
daily meals
tea and coffee
The entire full-stack program is:
$ 10,989
Secure your place today with a $250 deposit.
Apply
Worried you may not be able to master coding?
Our Part-time courses are a great way for you to prove to yourself that you can code, without the commitment of a full-time course.
So, take a look at our part-time courses.
All courses
Contact us for student loans and funding!
Our fees are structured to offer you the best possible training and access to industry experts. But, we also believe quality training should be affordable.
We offer a range of flexible payment offers, so you can either pay upfront or pay via smaller monthly instalments.
Investing in yourself is an important step, and we want to help make it possible.

* Based on student numbers
Call us: 1300 663 228