"Learning to Code Outweighs Learning a Second Language" - Apple CEO
join the innovation revolution
See what others have to say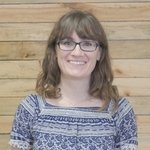 "Developed my creativity and in terms of how I think of code and being able to make it work is awesome!"
Charlotte
Programmer @ DogHouse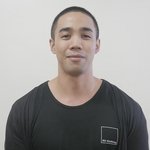 "I can go out into the industry and build stuff straight away."
Julian
Programmer @ Browns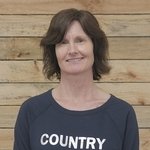 "I started with Codemaster Institute because I really wanted to keep my career moving."
Mandy
Freelance Developer
One of the best new developments in career advancement in Silicon Valley and New York is the emergence of full immersion programming bootcamps. This is the best way to learn a new skill like coding
Why coding? The workplace is changing. Coding can keep you ahead of the game.
Get intense and personalised tuition and be placed in the environment that allows you to use your new skills.
The best way to learn is in a fully immersed manner where it becomes your sole focus. You will succeed if you are in a supportive team. Join your friends, and we will mentor you to become world class developers.
Learn face-to-face from experts
get notified about new courses, events & more
Register