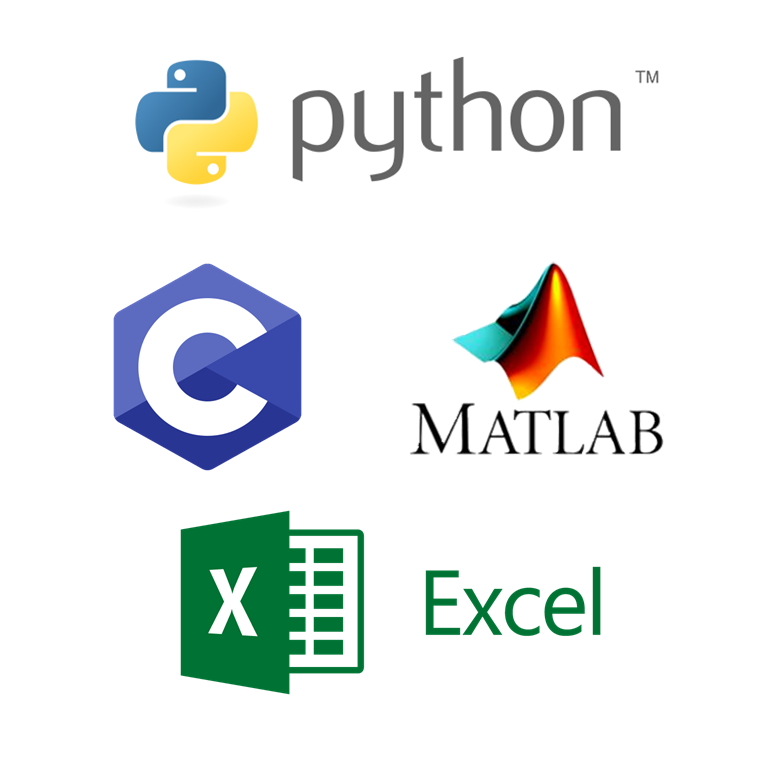 Uni-Code
Learn to Code Before, During or After Your Studies.
Preparing you for programming languages needed at Uni and other institutions.
Studying Engineering , Science, Commerce or any STEM field?
Don't wait until you are in trouble, it is much easier to be ahead of the group than to trying catch up later.
This course is a must!
Learn Python in a day
Learn C in a day
Learn MATLAB in a day
Learn Excel in a day

NEXT AVAILABLE DATES:
15 April 2020 - Subiaco, Perth
3 days - full-time
Apply Apr 2020

Call 1300 663 228 or email info@codemasterinstitute.com with any questions you may have.
LEARN
PYTHON - C - MATLAB - EXCEL
IN JUST 3 DAYS
Make further studies less scary.
Get real Uni lecturers to guide you on your path to become a programmer, and one of the best in your class.
You will be properly taught, face-to-face, in a structured pathway that prepares you for your programming units.
Ask any current Uni student how much they wish this opportunity existed before they started Uni.

Entry Requirements
No prior programming knowledge required.
Aimed at beginners.
Structure
3 full days
3 x Classroom sessions
Weekdays: 10am – 4pm
Apply Now
Contact Jo for more info!
1300 663 228
What you will learn
Python Programming:
Syntax & Data Structures
Conditions, Loops & functions
Lists, Dictionaries & Files
C Programming:
Variables & Data types
Functions, Control structures & Loops
Arrays, Strings & Files
MATLAB/Excel Programming:
Matlab: Environment, Variables & Arrays
Matlab: Matrices, Outputs & Plots
Excel: Cells, Functions & VBA Macros