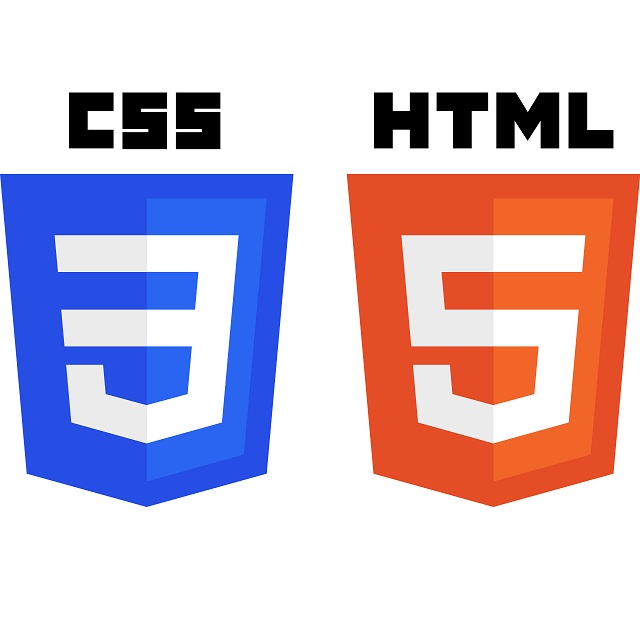 4 Day Intro to Web Design
What you will master
Learn all you can about the basics of Front End Web Design.
HTML and CSS.
Learn the basics of Design Theory and Concepts.
Learn about elements of design, styling, positioning, and box models.
Style images, backgrounds, enhancements, and responsive design.
Solution stack and repositories.
Put it together, test it in your browser, and show it off to the world.
Apply Now
NEXT AVAILABLE DATE:
22 January 2018
Location:
Perth CBD
Call 1300 663 228 or email register@codemasterinstitute.com to show your interest
Intro to Web Design structure
Super compact 4 day structure
Lunch included
Monday, Tuesday, Wednesday, Thursday
10.00am – 4.00pm
Requirements
No prior coding knowledge required.
A laptop with either Windows or Mac.
A modern web browser like Chrome, Firefox or Safari.
Be part of something real
Learn to build a website from scratch using HTML, CSS and fundamental design principles. Take this opportunity to formalise your skills, where we teach and guide you through all aspects of web design, and give you the tools to code with confidence. You will design, style, and put together a good looking and mobile friendly, responsive website.
Details
A STEP-BY-STEP GUIDE THROUGH:
HTML and CSS Intro
Bootstrap
Design Theory
Wireframes and Mock-ups
UI/UX Design
Grids, Flexbox, Positioning
Github Repositories
Agile Workflow and Standards
LESSONS
8 Sessions in 4 days
DURATION
4 days (10am-4pm)
LOCATION
Perth CBD
START DATE
22 January 2018
PRICE
Student price $ 349
Normal price $ 799
Investing in yourself is an important step, and we want to help make it possible.
Apply Now